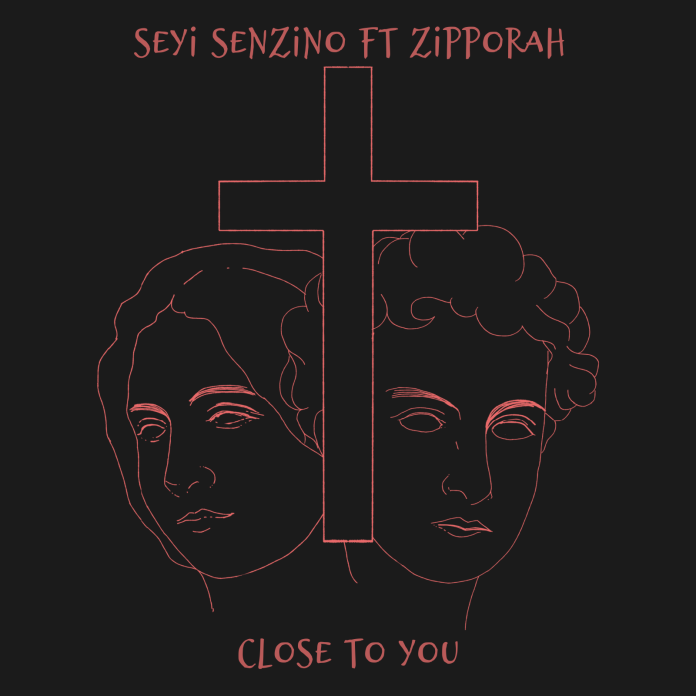 Seyi Senzino the British Columbia-based fast-rising Canada gospel hip-hop artist teams up with Zipporah to release a brand new single titled CLOSE TO YOU.
ABOUT THE SONG
The song "Close to You" delves into the intricate and profound spiritual journey of drawing near to God. It portrays the immense challenges and sacrifices that one must undertake to achieve such an elevated spiritual state, including the abandonment of certain worldly desires and the rejection of certain ungodly lifestyles or behaviors that may impede one's connection with the divine.
Through its evocative lyrics, "Close to You" conveys the great depth of the human experience of seeking a closer relationship with God, and the profound transformative power that this journey entails.
BIOGRAPHY
Seyi Senzino is a young and fast rising Canada based Nigerian born gospel artist.
He is currently schooling with the dream of becoming a Virologist and contributing his quota to the betterment of the world.
His newfound passion in music as a rapper enables him to use his music as an avenue to spread the word of God and glorify Christ.
Seyi has built an audience through his faith-focused rhymes and his hip-hop style distinguishes him as definitely one of the bright stars to watch out for in the coming years .
Watch this "SPACE"…
Follow Seyi Senzino on social media and subscribe to his YouTube channel for new music and ministry updates.